4 Tips to Get Your First Mortgage Loan Approved
Buying a home is, for most of us, the biggest financial investment we will make in our lives. So it's no surprise that we can't just walk into the bank and sign the dotted lines. For aspiring first home buyers, there are a few things you can do to increase your chances of getting your mortgage approved.
Tip 1: Get a Job, Stay in a Job
When banks lend you money to buy a property, they inevitably want to make sure you'll be able to repay your loan. If you don't have a consistent job, banks can't be sure that you will be earning a consistent wage or salary to be able to meet your repayments. When you have consistent income, it not only makes it easier to assess how much you can afford, but also helps convince the bank that you will be able to make the repayments when they fall due. It also shows banks that you have the temperament and maturity to commit to something in the long term – which is exactly what your mortgage will be.
Tip 2: Reduce Debt
Another big factor which banks will consider is how much debt you owe to your creditors. You don't necessarily need to have zero debt, but the less you have, the better. If you have credit card debt, or a loan on a car, it's a good idea to try and reduce these as much as possible before applying for your mortgage. Not only will it improve your chances of getting approved, but might also increase the loan amount you can borrow. If you want a quick way to assess your finances and see where you can improve, take your free financial checkup now and start saving money today.
Continued below…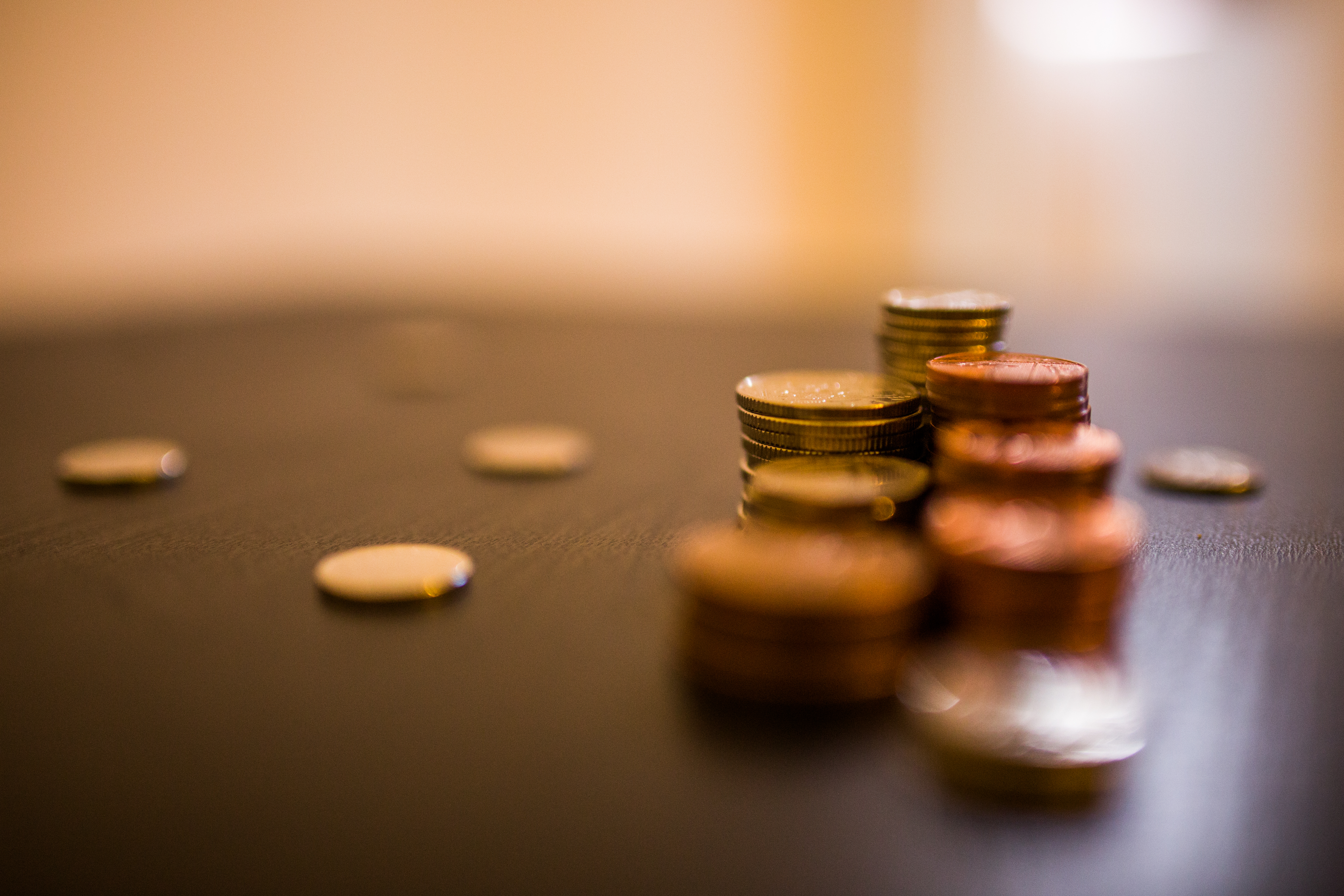 Tip 3: Know and Improve Your Credit Score
Reducing debt will also have a positive impact on your credit score. According to creditsimple.co.nz, "A credit score is a number between 0 and 1,000 that indicates how credit-worthy you are, and how likely you are to pay your bills on time. Most credit scores are between 300 and 850. The higher the score, the better your credit rating is." Banks keep a close eye on your credit score when deciding if they should lend you money – it's a good idea to keep track of your credit score, and try improving it where you can. Credit Simple is a great, free website that can tell you your credit score and how to improve it.
Tip 4: Save, Save, Save
LVR (Loan to Value ratio) restrictions imposed by the Reserve Bank mean that you generally need a 20 percent deposit for the the value of the house you want to buy. In other words, for a $500,000 house (this is still realistic in places outside of Auckland!), you would need a deposit of $100,000. Let's be real – that is a lot of money, and saving that amount won't happen overnight. But the earlier you understand these factors, the earlier you should start saving, and the better prepared you will be when it comes to actually getting a mortgage and buying your first home.
Hey, we never promised getting a mortgage was easy. The tips above won't approve your mortgage overnight, but you're better off acting on them now rather than later. With the right knowledge, a bit of preparation, and the right mindset, you can greatly improve your chances of getting your mortgage approved.
If you'd like to compare mortgage rates to see what you might afford, head over to our mortgage comparison now. If you're ready to take the next step, as well as get the best mortgage deal for your first home purchase, submit a loan enquiry with a PocketWise partnered broker – absolutely free.
Cheers,
The PocketWise Team